Riverside Flight Academy is located at the Riverside airport (KRAL) in sunny California where we have better than 300 flyable days.
Riverside Airport (KRAL), CA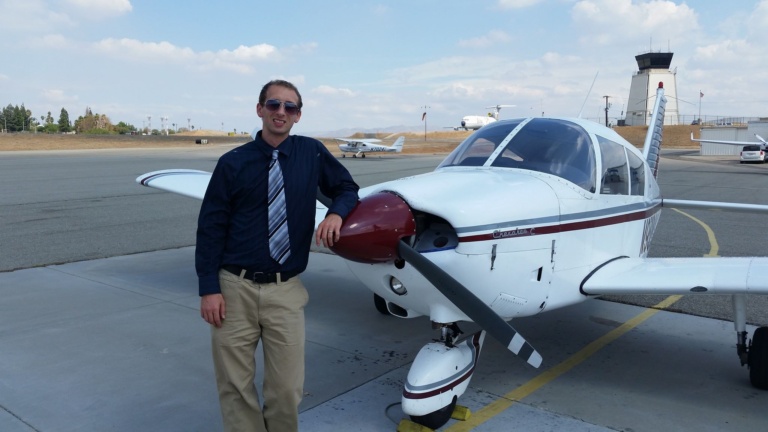 We have all the tools for you to achieve your flight training goals. Our instructors offer more than 100 years of experience combined and have trained 100's of students who have become private, instrument, commercial and professional airline pilots.
We offer a classroom ground school, flight training for private, instrument, commercial, multi-engine and flight instructor certificates.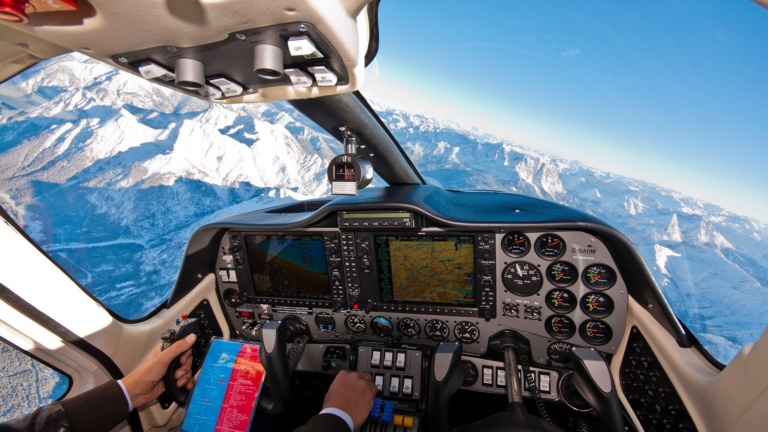 Our pilots truly enjoy the magic of flight, and many go on to become professional aviators. We offer a comfortable and functional environment, helpful and knowledgeable staff, courteous customer service, skilled instructors, and well maintained safe aircraft.
Many flight schools will tell prospective students that it takes 75 hours and close to $12-15,000 to get a pilots certificate. That is just not the case. We see an average of 45-50 hours and a cost of about $8000 for most private pilot certificates. This will vary slightly on how student pursues their training.
There has never been a better opportunity to become a commercial pilot. The opportunities today are the best in aviation history, good pay, benefits and plenty of jobs. If you have been thinking about an aviation career come see or call us (951)588-6300
In 10 months you can be a flight instructor making $30,000+. In 2 years be at an airline making $50,000 plus a $40,000-60,000 first year bonus plus benefits.
 After that it get's even better. Keep in mind this is working an average 14-17 days a month.  This allows plenty of time for hobbies, travel, projects or perhaps some additional income.
We provide professional results and cater to all levels of students and pilots. Former students and instructors fly for airlines including Skywest, Envoy, Compass, Trans States, Endeavor Air, Atlas Air and more.